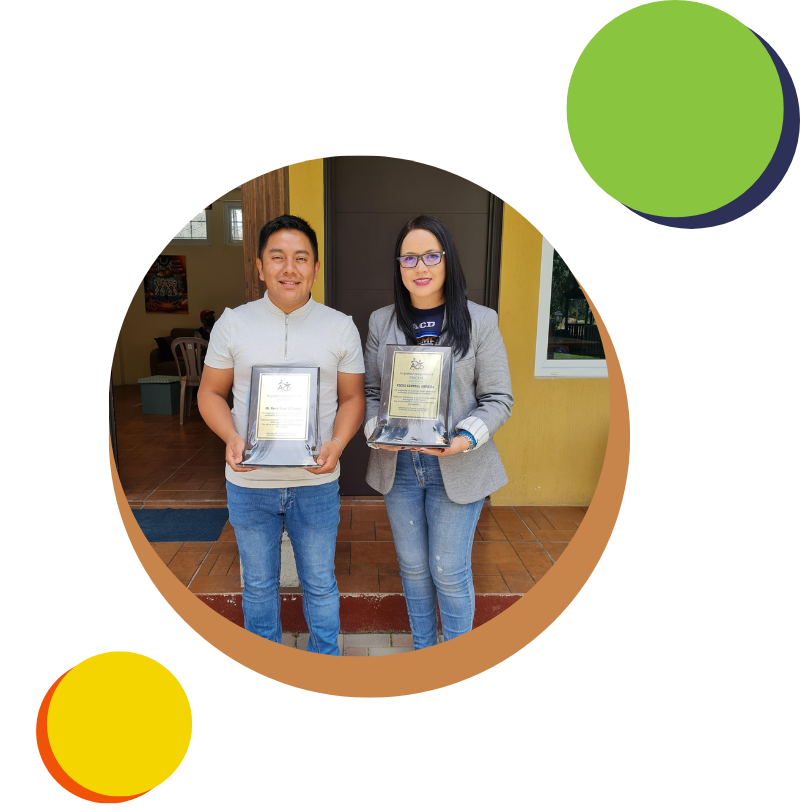 Who We Are
Focus Central America was founded in 2021 by Philanthropist, Barry Segal, as his third foundation. Wanting to do more to address the issues that cause people to flee their homes, Barry's idea is simple: empower community leaders to solve the issues in their communities.
Meet the Team
Our Board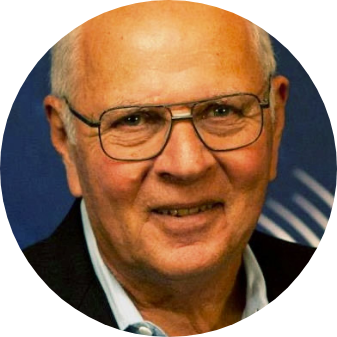 Barry Segal
Barry Segal / Founder
Barry's successful entrepreneurial career began over 45 years ago with the simple principle of always doing the right thing. When Barry sold his company, Bradco, in 2008, it had 150 branches. Barry continued this mantra in philanthropy as the founder of the Segal Family Foundation, Focus for Health Foundation and now Focus Central America Foundation. Each organization and project has something very important in common, a goal to improve the quality of life of as many individuals as possible.
Martin Segal
Sharon Harrison
After graduating from the Kelley School of Business at Indiana University in 2004, Martin worked to become the Vice President of Operations for Bradco Supply. Bradco Supply is the nation's third largest distributor of commercial and residential building materials. From 2008-2010, he served as the Vice President of Acquisitions negotiating numerous strategic and financially important acquisitions for Bradco Supply. In 2010, Martin joined the Segal Family Foundation full-time as a managing director. In Central America, Martin focuses the Foundation on making efficient investments in projects that will make a lasting difference to help improve lives of people around the world. In addition to his role with the Segal Family Foundation, Martin is a real estate investor and manager of several real estate partnerships. When Martin is not working or spending time with his lovely wife Kristen, he enjoys fishing, skiing, playing tennis, and spending time with family and friends. Martin and Kristen reside in Chatham, NJ.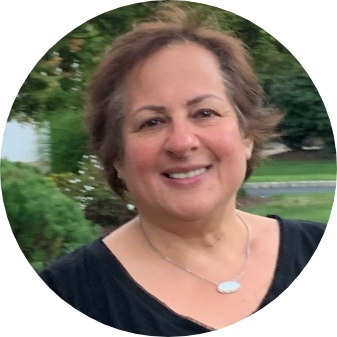 Sharon Harrison
Jennifer Shore
Sharon earned her bachelor's degree in sociology at Binghamton University. She began her career working for New York State division for youth in Binghamton, NY and later in Queens, NY. Her original plan was to study for a master's in social work but after spending summers and spare time at Bradco, she joined her family business. Deciding to focus on Real Estate, she worked in commercial real estate as an agent then at Bradco. This will be Sharon's first time working on a board but has been very active with the SEGAL Family Foundation and Focus For Health Foundation. She is active in her current Temple, as well as her past temples in fundraising, event planning and real estate decisions. Sharon resides in Randolph New Jersey. She and her husband have three children, one grandson and two dogs. Sharon enjoys hiking, playing tennis, art, puzzles and spending time with family and friends.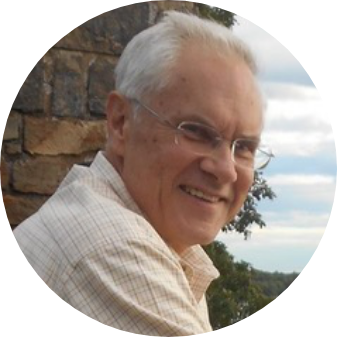 Brooks Smith
Brooks Smith
Brooks Smith is a Presbyterian pastor who has served churches in Ohio, Pennsylvania and New Jersey. He holds degrees from Wesleyan University, The University of Chicago, Colgate Rochester Divinity School and the New School University. In Allentown, Pennsylvania he was the co founder of the Hispanic American Organization. In New Jersey, he chaired the board of the Grant Avenue Community Center and co founded El Centro Hispano Americano. Working through The Resource Foundation, he recruited hundreds of people to participate in mission trips to Honduras, Guatemala, Nicaragua and Ecuador especially to build low cost housing. He served the national Presbyterian Church through its advisory boards for the Self Development of People and for Presbyterian Disaster Response. After Hurricane Sandy, he organized the Union County Long Term Recovery Task Force and chaired the multi agency response for 3 years. His wife Gail is a retired guidance counselor and director. They have two sons and 3 grandchildren. He enjoys tennis, gardening, dancing and traveling.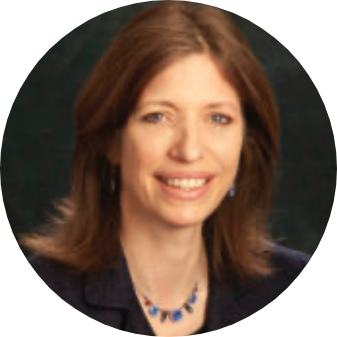 Jennifer Shore
Jen joined the Focus for Health team in January 2019. Jen has spent most of her career in the field of human services, specifically working with high-risk populations and people with disabilities. Throughout the years, she has incorporated her interest in wellness and nutrition into her career. Jen has partnered with various organizations throughout the last 25 years and has written numerous cookbooks and wellness manuals geared towards people with disabilities, as well as WIC and SNAP recipients. . In 2021, Jen helped Barry form Focus Central America and is excited to serve on the board. When Jen is not working, she can be found cooking, gardening, and driving her kids to sports practices. Jen has degrees in Psychology from Rutgers University and Fairleigh Dickinson University.
Staff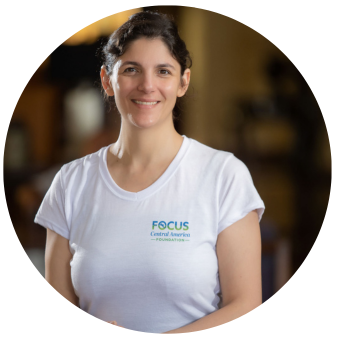 Jodi Ringel
Executive Director
Jodi joined Focus Central America in September 2022. She has nearly 20 years of experience in nonprofits, with a focus on women's rights, youth development and resource mobilization. Jodi has a long history of engagement with Central America including two and a half years spent serving as a Peace Corps Volunteer in Panama. Prior to joining Focus Central America, she served as the Executive Director of Princeton in Africa for seven years, where she helped develop fellowships focused on responsible engagement across the African continent. Jodi holds a master's degree in Latin American and Hemispheric Studies from The George Washington University, Elliott School of International Affairs. In her free time, Jodi enjoys knitting, dancing, and hanging out with her son. Contact: jodi@focuscentralamerica.org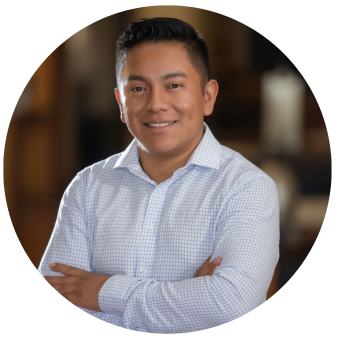 Abraam Miguel Tol Ramos
Program Officer, Guatemala and Panama
Abraam has experience with the Western Cooperation Studies Association, working in training for the Organized Civil Society; ENERGUATE, as a social promoter and facilitator of dialogues between rural users and consumer protection authorities; USAID, Initial Political Training for Youth in the departments of Alta and Baja Verapaz; World Vision, with topics of Employment and Entrepreneurship, with young people recently graduated from high school in the 5 departments of the west of the country; Consular Section - Embassy of the United States in Guatemala, as Advisor on Indigenous Peoples Affairs, providing training workshops to all staff of the section on issues focused on their work in this area. Contact: abraam@focuscentralamerica.org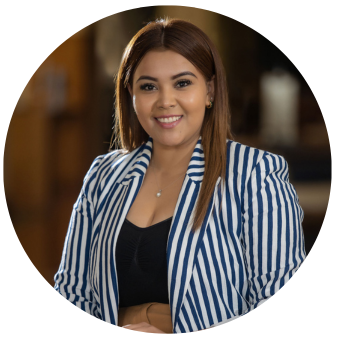 Doménica Chevez
Program Officer, El Salvador and Costa Rica
Doménica has a degree in International Relations with experience in the design, planning and execution of international development cooperation projects. She has extensive knowledge in social issues, experience in negotiation, fundraising and public policy analysis. She has worked with international organizations, civil society institutions, the public and private sectors. Contact: domenica@focuscentralamerica.org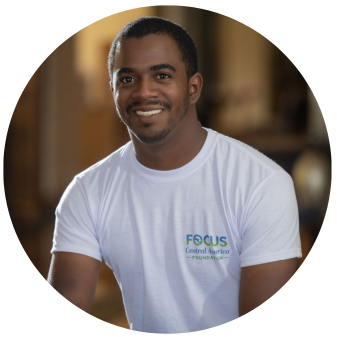 Jayson Mena
Program Officer, Honduras, Nicaragua and Belize
Jayson has a Honduran Bachelor's degree in Social Work with a concentration in Public Policy and a Master's degree in Public Administration. He also studied theology and has experience in the field of agriculture and coffee farming. He has a commitment to his country, to fight injustice, inequality and poverty. He feels it is necessary to promote a culture of community development, considering that the lack of opportunities for the community is due to poverty and inequality. He remains confident that through Focus Central America he can contribute to building stronger, more resilient communities with a promising future. Contact: jayson@focuscentralamerica.org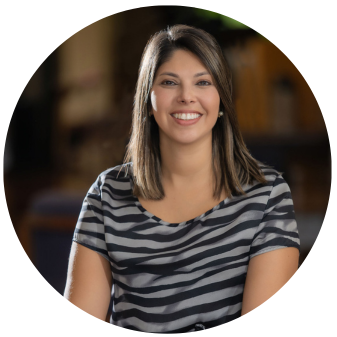 Viviana Jaikel
Communications Consultant
Viviana is a public relations specialist and has a degree in communication with an emphasis on marketing. Throughout her career she has worked in communications and marketing for multinational companies, advertising agencies and NGOs. Viviana joins our team from Costa Rica, passionate about cultures and projects with the aim of contributing something good and different to the world. Social Media Management is her forte, so you will be seeing more about FCA in our social media channels, like our current projects and the impact we are making thanks to our partners, team, foundations and grantees. Contact: comms@focuscentralamerica.org